What You Should Know About Window Shades Vs Blinds In Salt Lake City
You'll undoubtedly discover many window blinds and shades whenever you are looking for window treatments for your Salt Lake City home. Window shades are fabric window treatments that you pull down over your windows to cover them. You will also raise or lower window blinds, but they are built from solid materials with slats you can tilt up or down. Which option is right for your windows? Explore what you should know about window shades vs. blinds in Salt Lake City.
Nearly All Window Blinds Have More Ways Than Shades For Managing Light And Privacy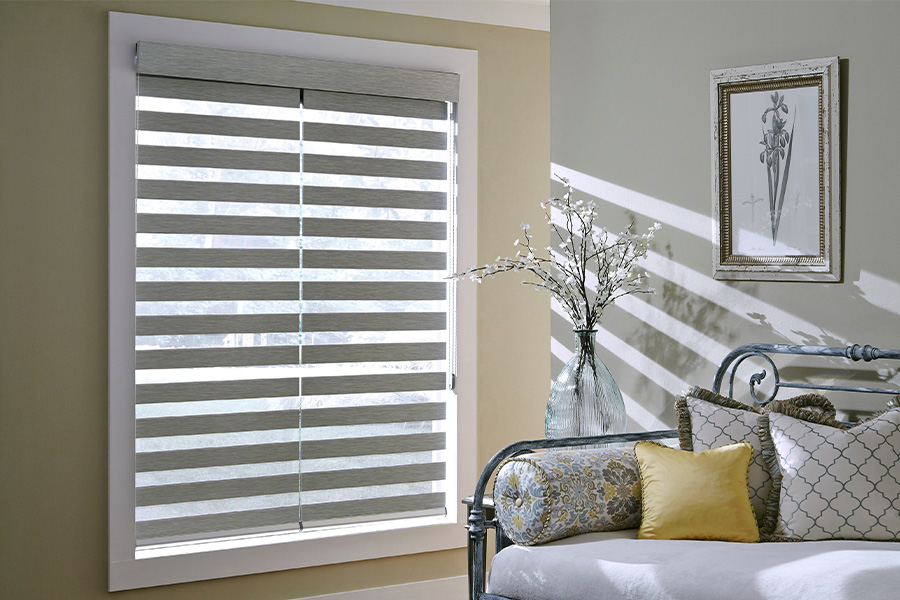 Both window shades and blinds will shield your windows in Salt Lake City, but blinds give you a little more control over exterior light and privacy. You are able to lower blinds to cover your window. Then turn a bar to adjust the slats for the right amount of sunlight and privacy. But you should realize that second-rate blinds with bent or snapped slats will cause noticeable gaps. Superior wood or faux-wood blinds offer the best control over privacy and light.
Window shades cover your window with a sheet of fabric and have not much capability for providing different levels sunlight and privacy, but sheer and zebra shades have coverings that mimic blind slats. Or you might utilize top-down/bottom-up varieties that let you uncover the top of your window for sunlight while keeping your privacy below.
Customized shades and blind that fit exactly within your windows without extra space or overhang give you the ideal coverage. Yet, because they don't surround the framework in the same manner that other products like plantation shutters do, you might notice light around their edges, especially if they happen to be jostled or subjected to a wind gust. Although blinds give you some management over the direction and amount of light, plantation shutters allow even more options for controlling light.
Cellular Shades Give You Efficiency Levels That Blinds Can't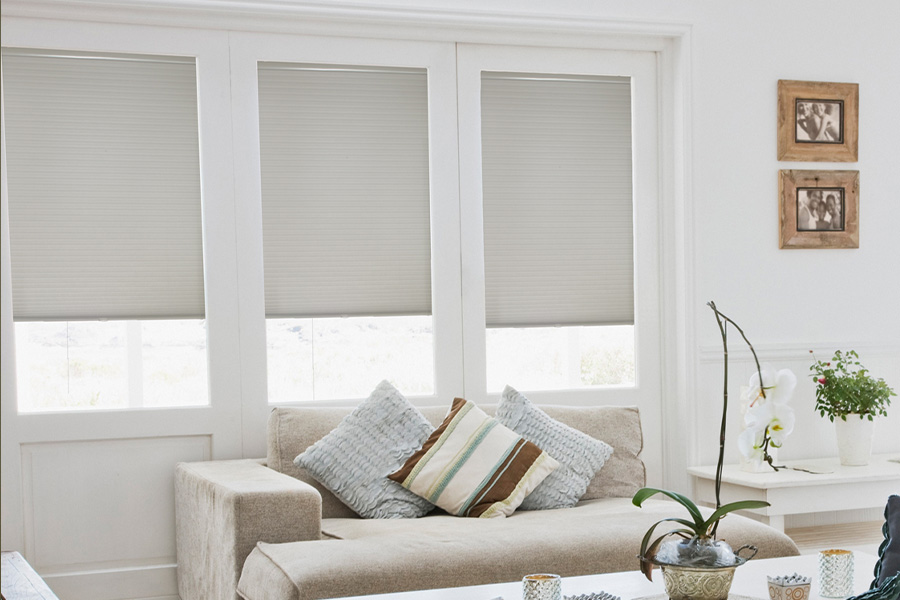 The right window treatments will provide insulation for your windows and help reduce energy expenses. When comparing window blinds vs. shades in Salt Lake City, shades win the energy efficiency comparison–
particularly cellular shades
. Blinds, regrettably, provide almost zero insulation due to their thin components and abundance of spaces.
Cellular shades get their name from the honeycomb-like "cells" that their unique pleated design results in. The pleats fold up accordion-style whenever you raise the shades and capture air entering from your windows if you pull down the shades. When trapping outside air, they prevent it from infiltrating your home and changing the temperature inside. That means your heating and cooling unit will burn less energy to sustain the comfort levels of your Salt Lake City property. But as you might expect, there are no shades or blinds that can equal the energy-efficient power of Polywood® shutters with their exclusive weatherstripping.
Window Shades Provide More Styles To Choose From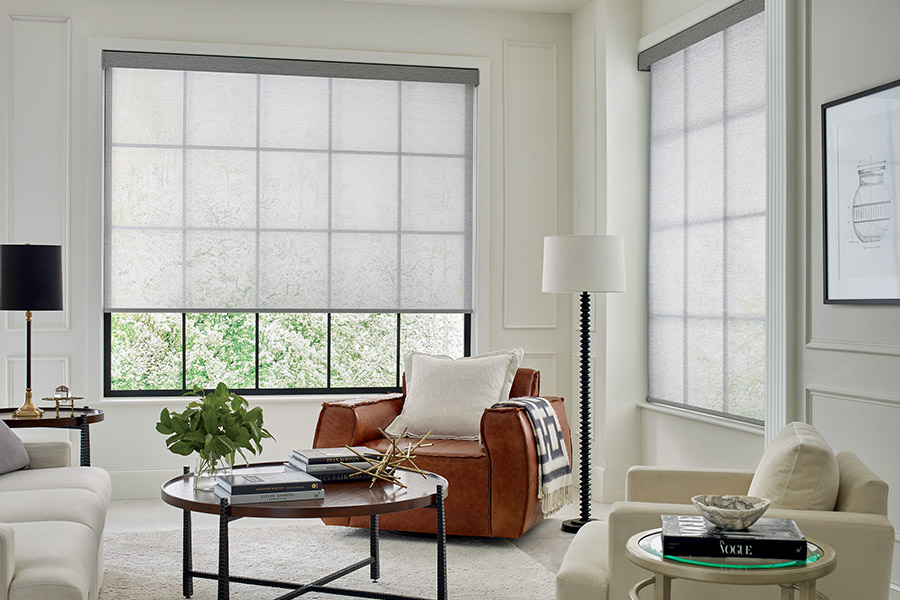 The appearance of your window treatments is equally as important as what they do. In many cases, the battle of window shades vs. blinds in Salt Lake City is decided by your specific design requirements. Vinyl and aluminum blinds come in a wide range of colors but wear down rapidly. More durable wood and faux-wood blinds can be found in an assortment of popular stain colors and have other customization choices. Their solid slats and straight lines can look very classy in your interior.
Window shades bring much more types of styles, materials, colors, patterns, and opacities. You are able to choose any number of possibilities from sheer white roller shades to pleated Roman shades to textured woven fiber shades. It's simple to discover a window shade that fits your decor with so many choices waiting for you.
Explore More About Window Blinds Vs Shades In Salt Lake City With Sunburst Shutters Salt Lake City
Blinds, shades, or shutters, Sunburst has you covered! Let us display how our exceptional window fashions look in your Salt Lake City property with a free in-home consultation. Schedule yours today by calling 801-515-3598 or filling out the form below.