The Smart Way To Black Out Your Windows In Salt Lake City
Off-the-shelf "blackout" window coverings advertise complete light control, allowing for darkness, privacy, and insulation. However, they don't fit your exact window measurements as light intrudes along the product's perimeter. Alternatively, install made-to-order roller shades or Polywood® shutters to black out windows in Salt Lake City. Custom-crafted roller shades can be thick enough and have no gaps to keep your room dark, while Polywood shutters insulate windows.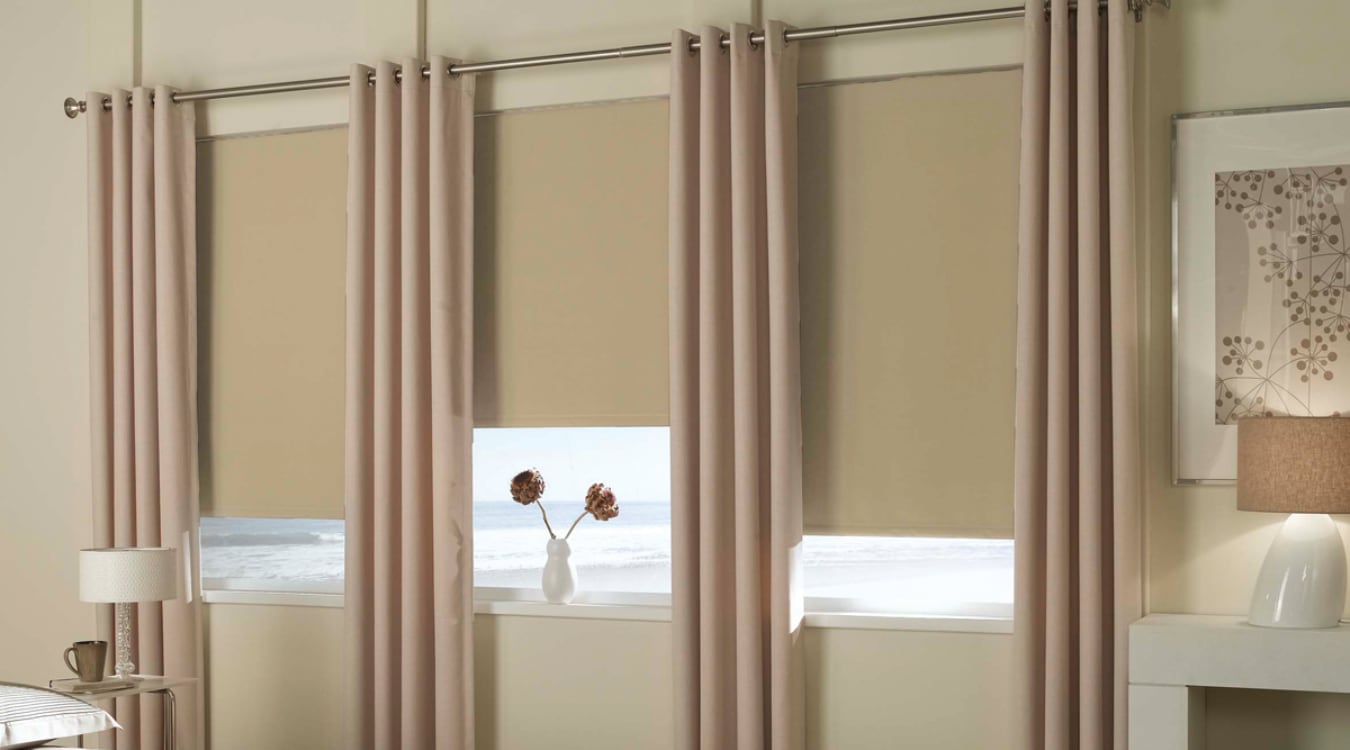 Custom Roller Shades Eliminate Outside Light
When you're looking to black out windows in Salt Lake City for exceptional light blocking and privacy, install made-to-order room-darkening roller shades. They can be created with a quality material that's opaque to keep the sun's rays from entering. If you get customized roller shades, your window treatment professional will measure your windows and make sure your new products are an exact fit for your opening so that there is little to no gapping. When you pull down your shades, they will completely cover the window glass and won't leave any space for sunlight to peek through.
Upgrading to customized room darkening roller shades will assist with insulation as well. A tick material and precision fit help block out the sun's heat and chilly drafts. Your home will be a bit toastier in winter and cooler in summer with your new roller shades, and you could see some savings on energy expenses.
Roller shades are good looking as well. The term "blackout" doesn't mean the color needs to be dark. These effective coverings are available in a full spectrum of colors and in various designs to match your decor. With a thick roller shade, you get a product that is both effective and stylish. Blackout roller shades provide an appealing method to prevent natural light when you want darkness for bedtime, a movie, or keeping a room cool.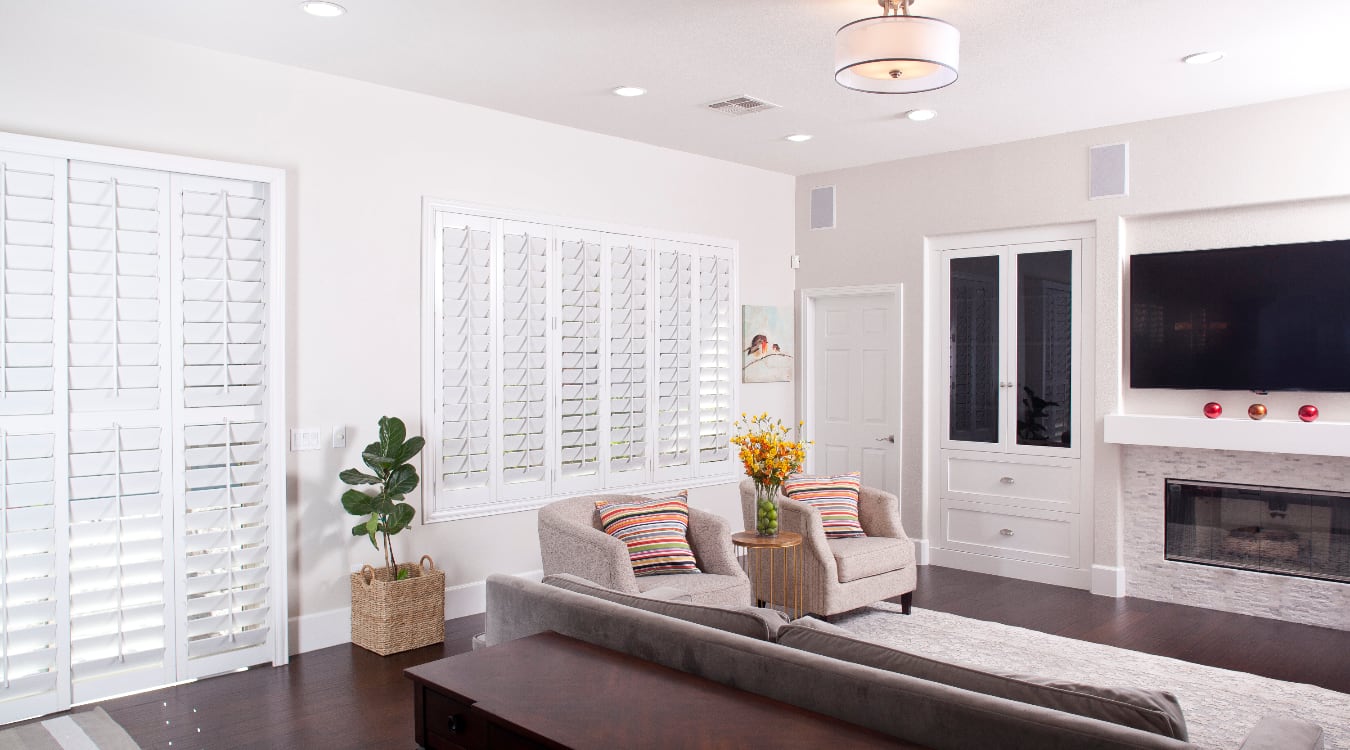 Interior Shutters Improve Your Home's Efficiency
Many homeowners want to upgrade thier window treatments in Salt Lake City to improve efficiency. Preventing warm sunlight and cold drafts that invades through your windows is good for your home's comfort and energy output. Products like blackout roller shades and blinds made of heavy fabrics or other materials may improve efficiency, but interior shutters will enhance your home even more. They have patented weatherstripping on all sides that insulates windows better than most other options. When closing your sturdy interior shutters, this proven insulation ability wards off the blazing summer heat and the cold of winter. Your home's furnace and AC won't be overburdened, and your property stays comfortable without the high energy costs.
Faux wood shutters also keep out most light. They aren't easy to slide out of askew like shades, drapes, and blinds because they're constructed of a hard material. The shutter panels are custom-made for your exact window opening. There is virtually no room at the bottom or sides for light to sneak through like you typically find with ready-made shades and blinds. The smartly designed louvers are even made to fall into place together and allow just a shred of exterior light after they're closed.
Find Window Treatments To Black Out Your Salt Lake City Windows With Sunburst Shutters Salt Lake City
You can easily blackout your Salt Lake City windows when you get the right help from Sunburst Shutters Salt Lake City. We stock an impressive collection of faux wood shutters and other window treatments to fit your unique requirements. Reach out today at 801-515-3598 or submit the form on this page to schedule a free in-home consultation.