The Best Nighttime Privacy Window Treatments For Salt Lake City
When the evening comes, you don't want everyone to see into your Salt Lake City home. You can put up different types of treatments to block your windows and the interior view, but many covering are too sheer or have open spaces at the sides. As an additional concern, you may wake up at the start of the day to find you didn't remember to pull down the shades the previous evening. To keep the neighbors from spying on you, choose wood or faux wood shutters as nighttime privacy window treatments in Salt Lake City. You might also consider using automated motorized window shades so you don't forget to pull them closed again.
Select Interior Shutters For Nighttime Privacy Window Treatments In Salt Lake City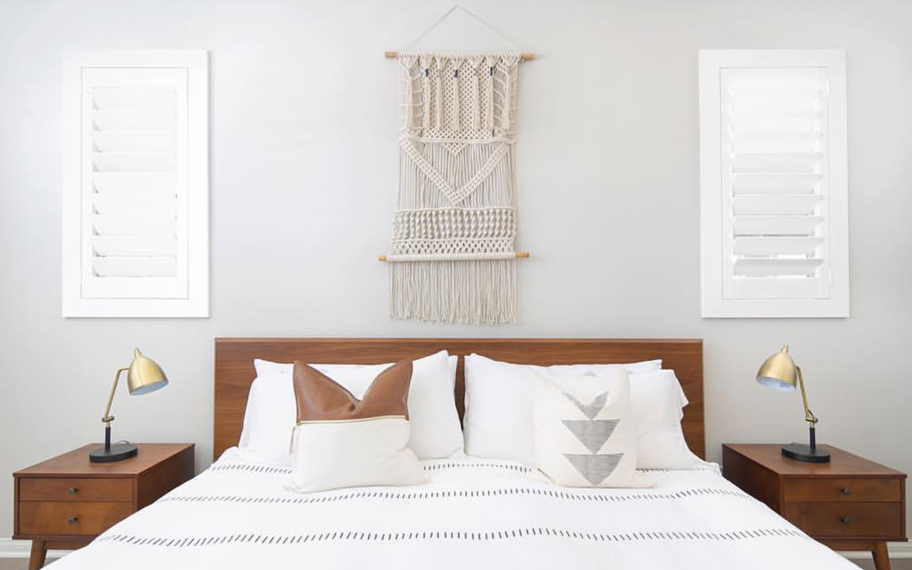 When your mass-produced window treatments have openings along the edges that prevent complete privacy, substitute them with made-to-order louvered shutters. These durable and attractive choices are effective nighttime privacy window treatments for Salt Lake City homes because they come custom-made to fit your windows perfectly and avoid gaps. At the ordering phase, you may select from the following nontransparent options: natural wood or composite. Upon installation, the rows of shutter louvers fit neatly next to each other to obstruct visibility into your interior when positioned properly. No one outside can see anything but a slight glimmer of light that trickles past your shutters when you shut them in the evening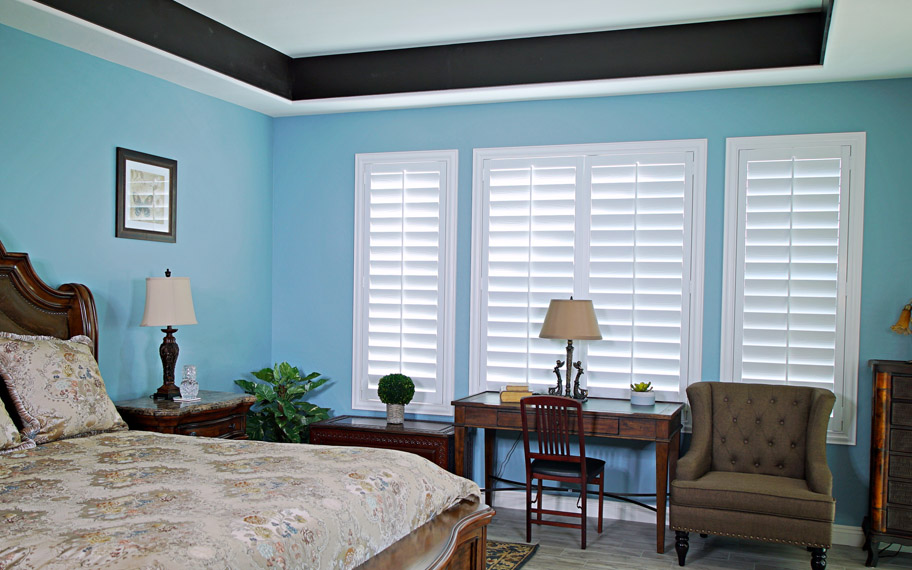 If you like the idea of louvered shutters for privacy at night, consider composite shutters for the added benefit of energy efficiency. These popular products have weather sealing that insulates your windows. They aid in minimizing drafts that reduce your home's comfort levels by allowing air to leak through your window openings. If you need your bedrooms at a certain temperature to ensure a good night's rest, install Polywood shutters to help you maintain the perfect temperature through all seasons
When Using Motorized Products, You Won't Have To Remember To Close Them At Night.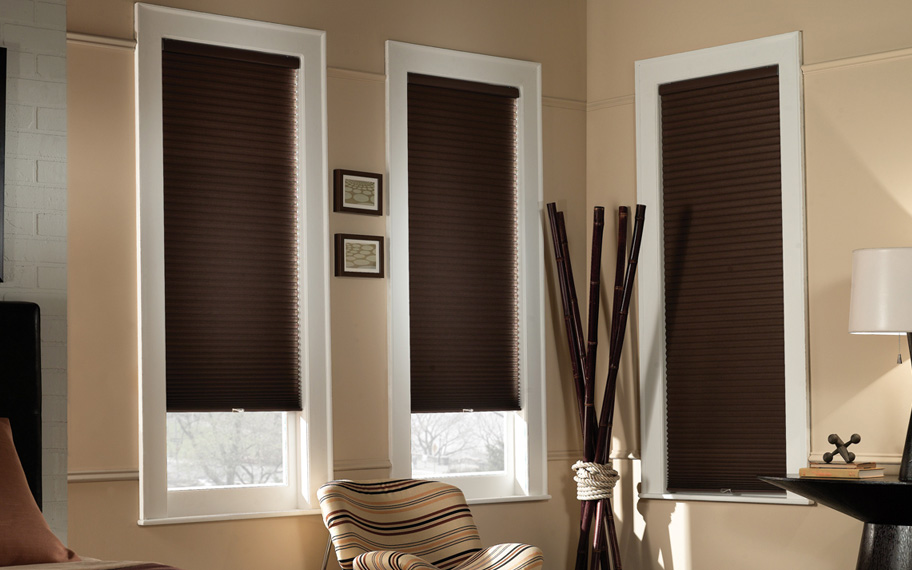 Nighttime privacy window treatments in Salt Lake City are effective if you don't have trouble remembering to shut them in the evenings. Otherwise, you may wake up the next day and speculate on whether anyone peeped through your windows when it was dark out. If you typically forget to shut the window coverings at the end of the day, get programmable powered roller shades that operate according to your preset plan.
Automated roller shades have a motor to run them. Contingent on the kind you install, you can manage them using a handheld remote or a cell phone app. You also have the choice to program your motorized window shades to automatically adjust whenever you want. All you have to do is instruct your virtual helper like Amazon Alexa to bring down your window treatment as a component of your bedtime scene, and you won't have to stress about forgetting to cover your windows again.
Nearly each style of window shade has automated possibilities. You are able to select amongst distinctive Roman shades, insulating cellular shades, or adaptable roller shades to suit your tastes while you enjoy the convenience of window treatments that close themselves.
Beautify Your Windows At Any Time Of Day With Shutters And Shades From Sunburst Shutters Salt Lake City
When you need to block the view into your residence, consult with Sunburst Shutters Salt Lake City about our finely crafted shutters and shades. We are here to help you find a product that looks beautiful all day and covers your windows in the nighttime. Get started by calling us at 801-515-3598 or complete the following form to request a complimentary on-site meeting.