Should You Put Up DIY Plantation Shutters In Salt Lake City?
You have your heart set on the thought of enhancing your home with plantation shutters thanks to their enduring beauty, sturdiness, and superior light management. But should you attempt to save some money by putting them up yourself? While there are many projects you can easily do on your own, DIY interior shutters is normally not one of them. Learn why turning to the pros is the ideal choice in Salt Lake City.
Errors When Installing DIY Plantation Shutters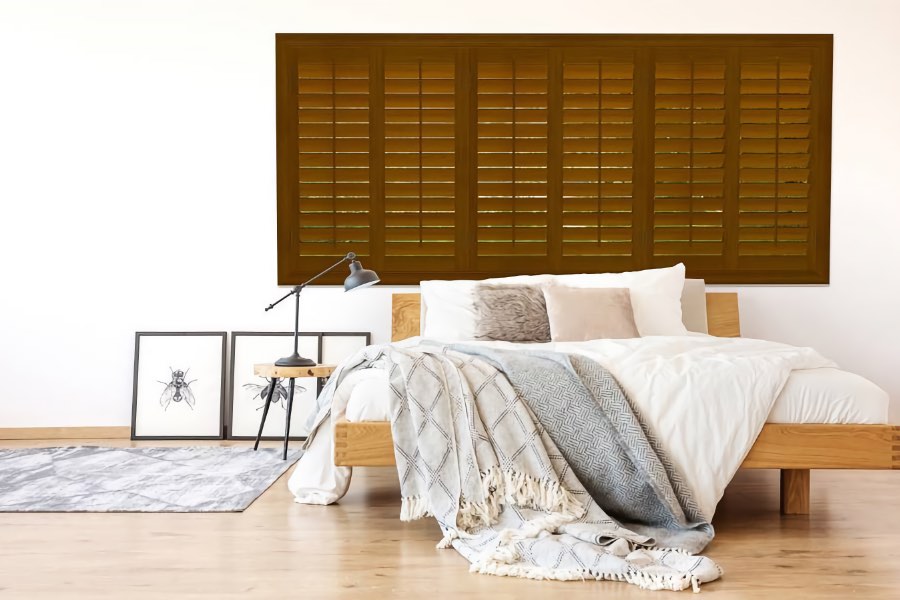 Just like there are various kinds of windows, there is a broad range of indoor shutters to choose from, all of differing levels of quality. Settling for the low-cost choice can quickly cause problems when you need to replace them within a couple of years. Skipping second-rate window treatments is a primary concern, but you should also refrain from these other common mistakes when selecting interior shutters for DIY projects:
Purchasing the incorrect material: Don't use natural wood or vinyl for spaces like bathrooms and kitchens that should really have moisture-resistant Polywood® shutters.
Putting in a shutter that impedes movement: You might not be able to open your window completely with ill-fitting shutters.
Getting the wrong product for a specialty application: DIY interior shutters become cumbersome for unusual installations like French doors or uniquely shaped windows.
You might also find that vocabulary can differ between manufacturers. A professional installer will clear up any confusion and make time to understand your install's unique situation to get you the most suitable window covering.
Measuring Can Get Difficult For Salt Lake City Plantation Shutter DIY Projects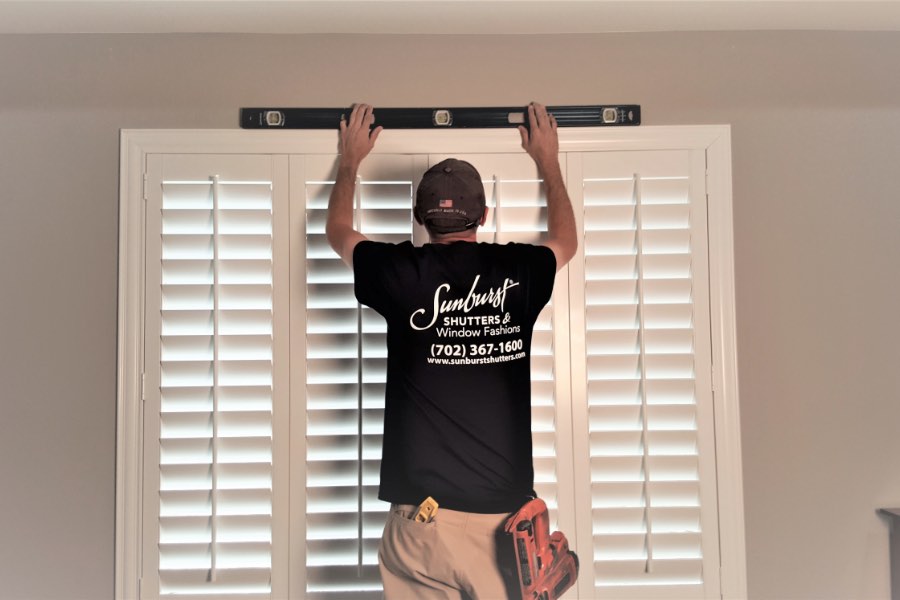 Exact measurements are essential for any home improvement's success. If your shutter measurements are even a tiny bit off, it will lead to ugly gaps or a too-tight shutter. Either issue results in unprofessional-looking installations. Taking incorrect measurements is easier than you think, particularly when working with bigger or specialty-shaped windows.
You also have to determine the kind of shutter frame you like and if your shutters will be inside- or outside-mounted. Once you have that figured out, do you know how to take measurements for that style and where to measure? Several details are involved, as you might need to make sure that the frame style will attach on your walls. A shutter designer offers some assistance, but an expert consultation can guide you through the many choices.
You Are Truly Alone When Doing A DIY Shutter Installation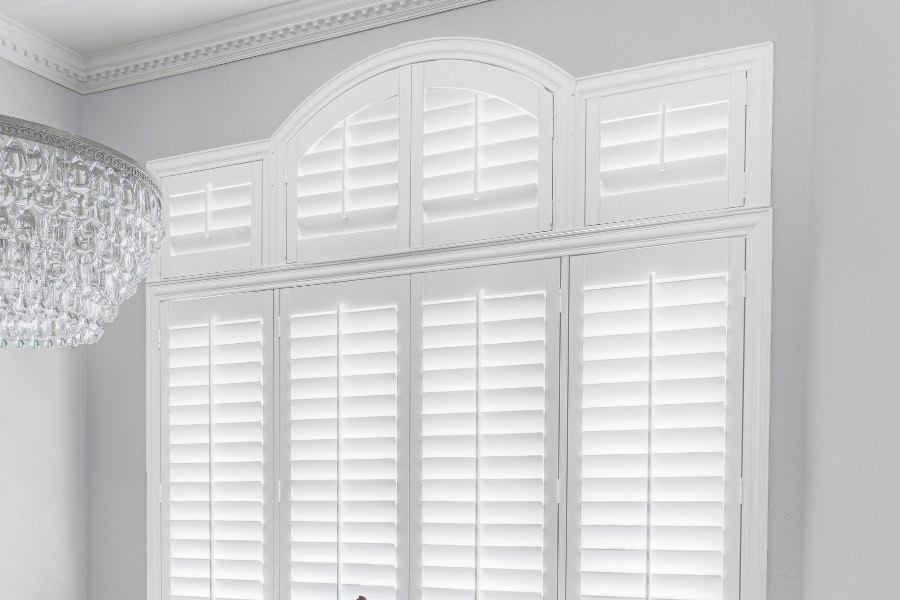 Consider if there's a problem during your DIY shutter installation. You probably won't be protected by a warranty if doing the installation yourself. Conversely, a professional install guarantees your shutters won't fail after a short time. Installing indoor shutters can also be bulky, cumbersome, and even risky; you won't want to go through that inconvenience more than once in a lifetime.
Get Your Interior Shutters Installed By The Experts
Avoid the hassle of DIY, and get your interior shutters done by the pros at Sunburst Shutters Salt Lake City. You will receive a precise fit and enjoy window treatments of the highest quality that will last for a lifetime. Let us do the work, and you can take it easy. Call 801-515-3598 today to request your free in-home consultation.