Should You Buy Window Treatments For The Entire House In Salt Lake City?
Planning window treatments for your entire Salt Lake City house will likely appear daunting. Is it smarter to select treatments by individual room or buy for then entire house simultaneously? It may depend on a few things! If you can't handle a big house project right now, it is likely ideal to select treatments one room at a time. But if you just relocated and are looking for window treatments for the whole home, buying all of them in one sweep is ideal. Either way, your window treatment sales rep can help you make the right call.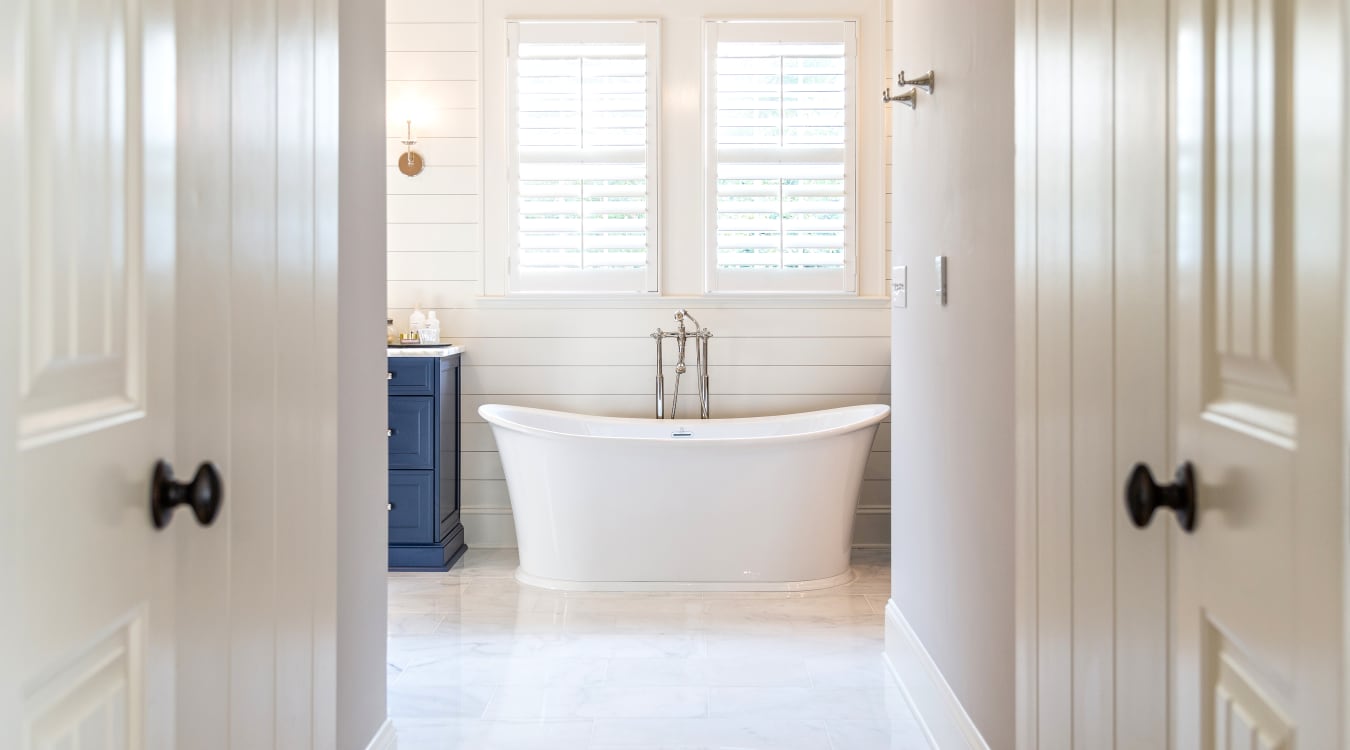 Why Should You Get Salt Lake City Window Treatments For The Entire House All At Once
Most of the time, when a lone room could use updated shades or shutters, the entire house does too. If you just moved into a new house, you might need all new window coverings to replace the stock residential aluminum blinds. Or, if your house uses an open concept design, you ought to purchase every treatment at once so that your new treatments don't look bad with the existing ones. Or, if you're similar to the majority of residents in Salt Lake City, you use the same type of window treatment within your house. And if you replace one treatment\covering, it makes sense to redo every window treatment in your house so all the areas is still a matching set.
Should you desire the identical design of window treatments on each window, you need to consider something neutral that blends into any decor. Polywood© shutters bring a nice white color in every space. They can be custom-crafted for any window shape and size and offer great privacy, light control, and energy efficiency that's perfect for any area in the house.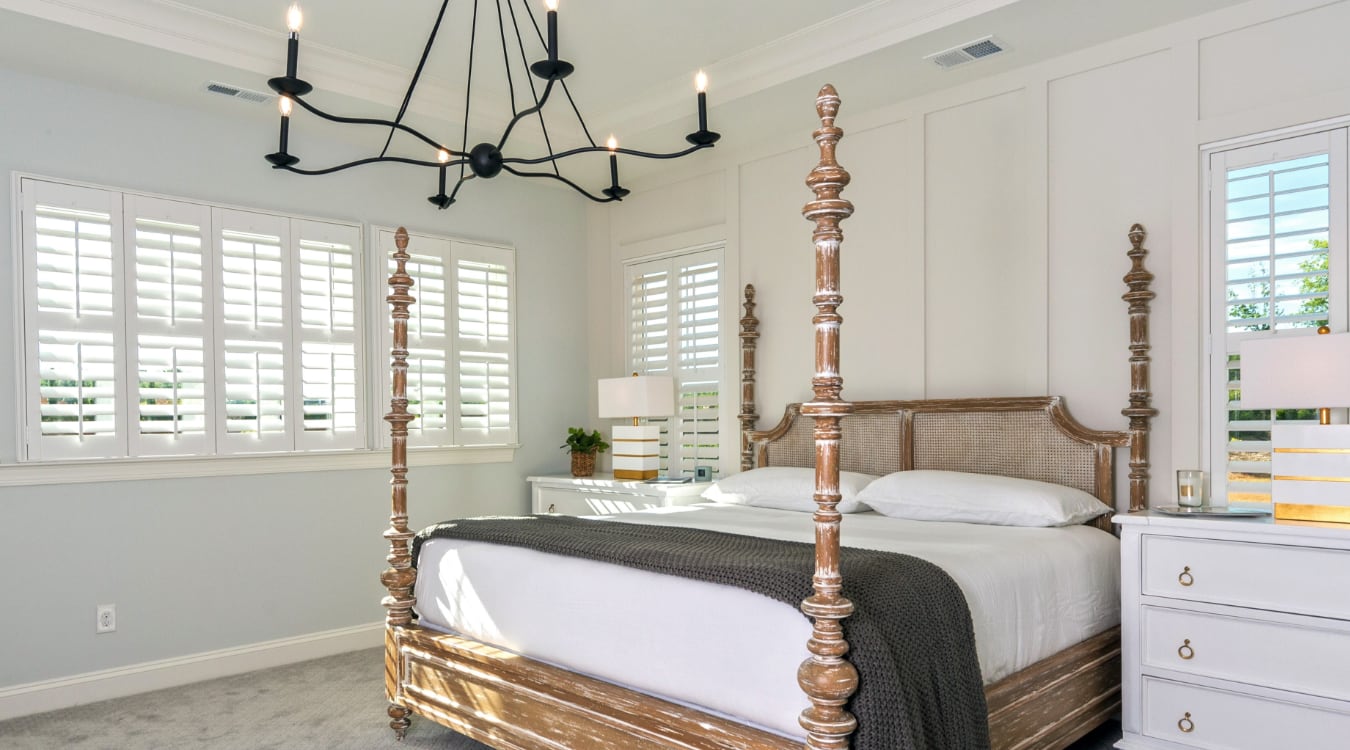 Or Order Window Treatments One Room At A Time
When updating your window treatments throughout your complete house in Salt Lake City usually occurs in one swoop, you can renovate room by room when you want to. Occasionally, you have to consider what you want your windows treatment to provide and then find options that look great while meeting that need. This could take time, so begin with the space or window that needs brand new window treatments immediately. For instance, you can install a nice Roman shade in one bedroom right now, then move to Polywood shutters in the rest of the house when you're ready.
Your Sunburst Shutters Salt Lake City window treatment sales rep will assist you through the entire process. They are going to help you gauge the possibilities for each window and provide suggestions for which window treatment designs offer the best privacy, insulation, and shade. They will also measure every window on your first appointment. That way, you can install treatments for any room when you want.
Find Window Treatments For Your Salt Lake City House At Sunburst Shutters Salt Lake City
Sunburst Shutters Salt Lake City makes planning window treatments for your Salt Lake City house a breeze. We walk you through the whole process, from making a selection to ordering and installation. To begin, contact us at 801-515-3598 or submit the form below to schedule a complimentary in-home consultation.