How To Choose Window Treatments For Dormer Windows In Salt Lake City?
Dormer windows are a distinctive design element of your home. They add aesthetic appeal while also delivering sunlight into the top floor of your home. A great deal of dormers are found in a loft or even an upstairs bedroom. Others may just lead into an unused space for storage. Choosing the proper window treatments for dormer windows depends largely on how you utilize the room.
Although the decision is totally yours, you ought to consider plantation shutters and shades for these reasons.
Interior Shutters Are An Excellent Pick for Dormers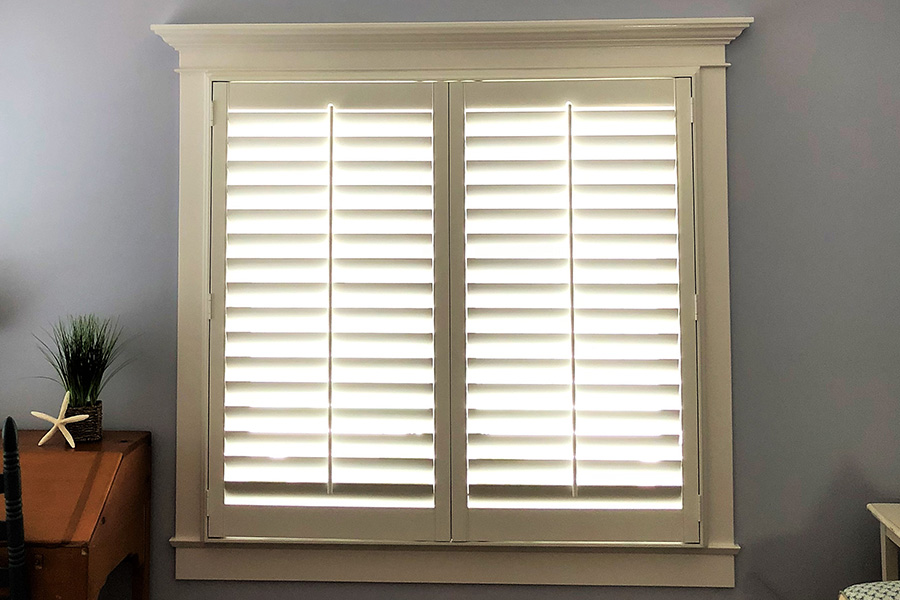 Polywood materials deliver unrivaled energy efficiency thanks to a patented weather-sealing technology that makes a tight seal around the perimeter. In a generally draftier area, you will appreciate the more consistent temps and the energy bill savings.
Interior shutters can be customized to any size and shape. Dormer windows will vary widely. Even though numerous types could be a normal square or rectangular opening, numerous are circles, arches, or feature sharp slants.
If you want optimal control over exterior light, plantation shutters are a wonderful selection. You may open the panels completely for a flood of sunshine or angle the slats to achieve the perfect level of light and privacy.
A distinctive style of window deserves an equally alluring window treatment. The time-tested white color of Polywood shutters looks great with any architectural style and design preferences. A louvered shutter looks stunning both within and from the the exterior of your house.
Louvered shutters are smart for many reasons but there are other products to consider.
Select Roller Shades For Dormer Windows in Salt Lake City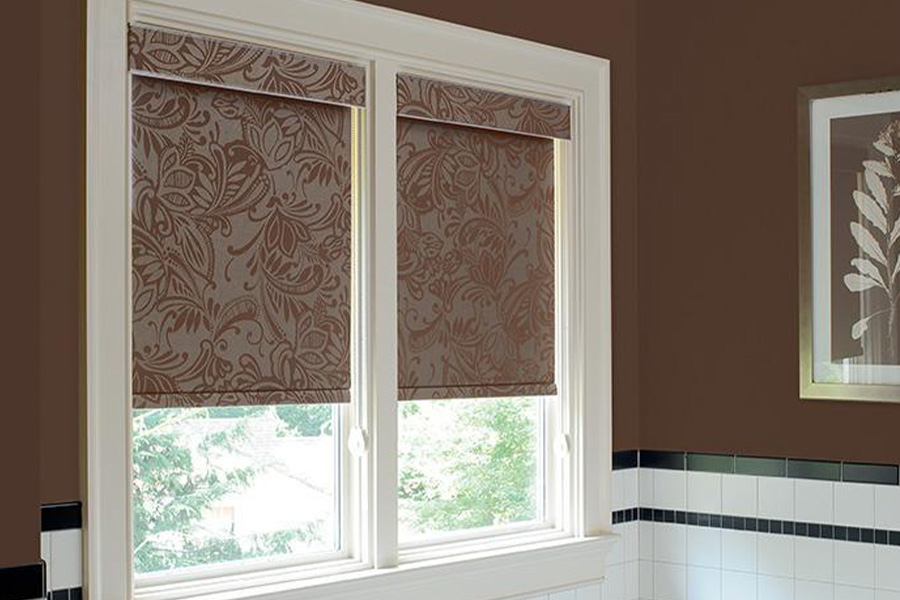 Sleek and adaptable,
Roller shades are great window treatments for dormer windows.
They are found in various colors, patterns, and opacities. You can use them to fit any interior design or color scheme. If your dormer brings sunlight into a bedroom, you'll likely need to install a blackout roller shade so you may snooze.
In many instances, the area facing the dormer may be perfect for a piece of furniture like a dresser. Taking that into consideration, a thin shade or compact shutter will fit well. If you would like to add a bit of bonus capability, select a roller shade with helpful, remote motorized operation.
Get The Perfect Window Treatment For Your Dormer Window In Salt Lake City
Direct the sunlight in your loft or bring more efficiency to your home's upper reaches with the right window treatments for your dormer windows in Salt Lake City. At Sunburst Shutters Salt Lake City, we have the perfect products for every type of window in your house. Give us a call at 801-515-3598 or submit the form below to arrange your free on-site meeting.