The Best Window Treatments For Bullnose Windows In Salt Lake City
Bullnose windows have rounded borders that give them an appealing, distinctive quality. Because their outlines aren't at angles like standard styles, you may be wondering what window treatments to use on bullnose windows in Salt Lake City. If you want to show off their rounded edges, mount your preferred shade in the opening. If you prize options that provide energy savings, privacy and solid construction over the appearance of those rounded edges, go with interior shutters connected to a supporting frame that covers the rounded borders of the opening.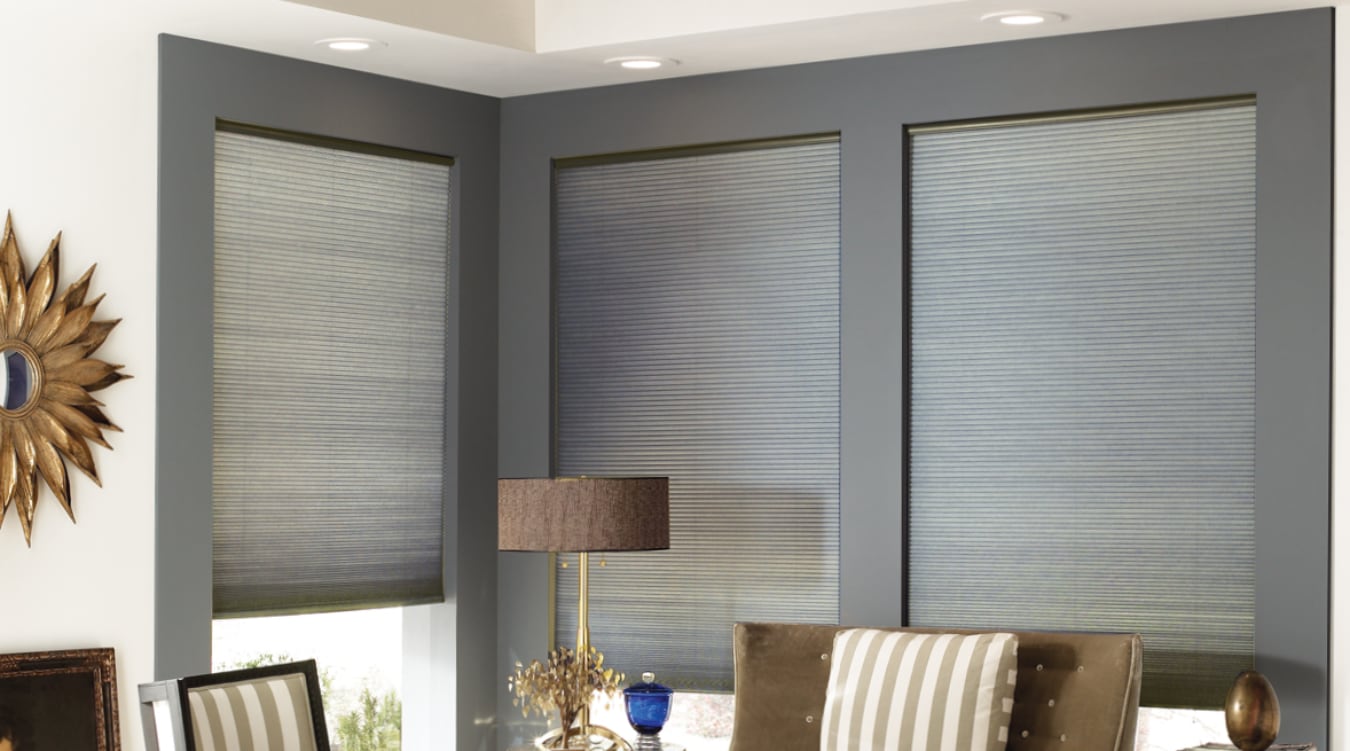 Show Off Your Bullnose Windows With Window Shades
There are a few houses with bullnose windows, so it's understandable if you're looking to maintain their visibility to provide your Salt Lake City residence a unique architectural feature. Custom window shades allow you to show off your round edges but still cover your window's glass panes to ensure privacy and light management. Your window treatment sales rep will measure your windows and order your shades to fit inside the window opening with no gaps or overhang. Your new shades will then be attached at the top of your frame.
Any roller shade works well with bullnose windows. You just have to select the style you like the most for your home. Window shades come in your choice of colors, patterns, and levels of transparency to coordinate with your rooms and block light. Elegant woven shades filter light and add a natural element to your room. You can also use trendy cellular shades to snare chilly drafts and keep your space warmer.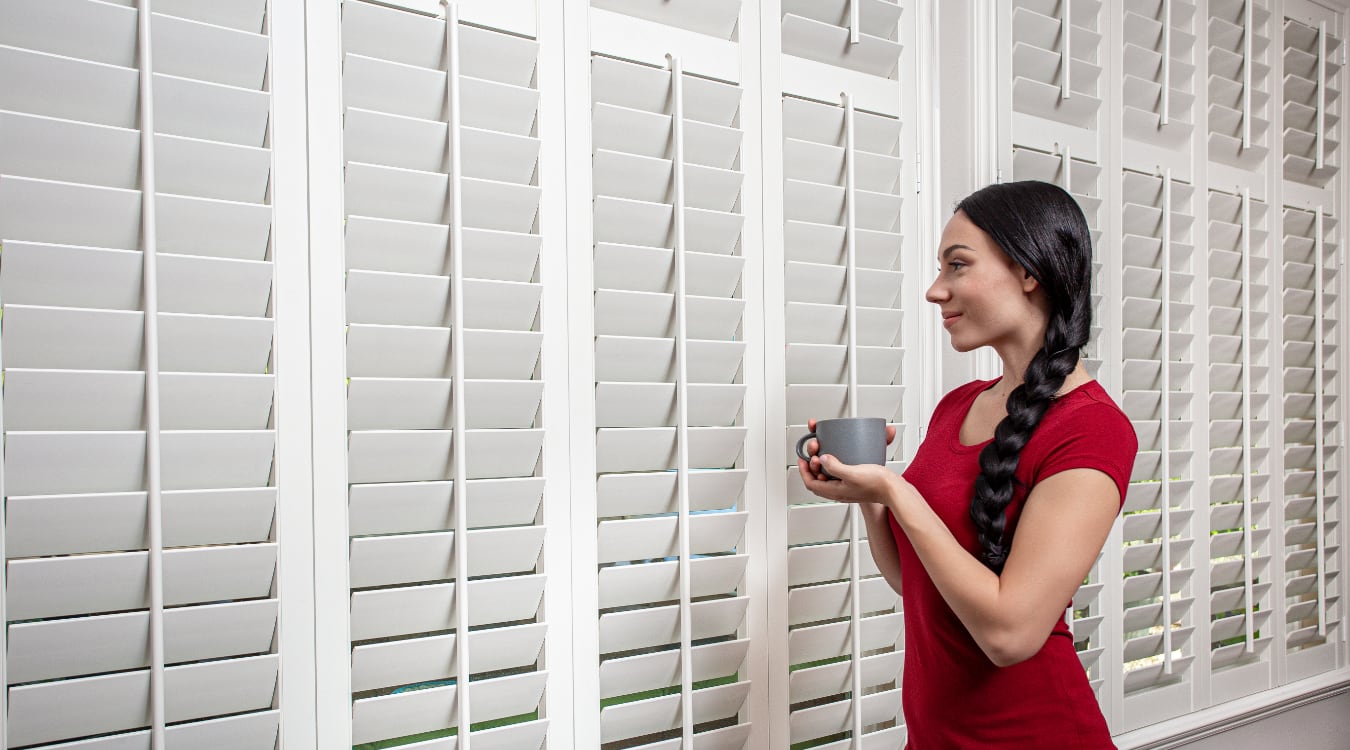 Save Energy and Elevate Your Bullnose Windows With Plantation Shutters
When your focus is more centered around the window treatments on your Salt Lake City bullnose windows than the windows' round corners, talk to your window treatment sales reps regarding interior shutters. They will know the best way to attach shutters along a framework that extends over the edge of your window opening. By doing so you will lose the unique curved edges of your bullnose windows, but plantation shutters are an attractive focal point in their own right. Choose between crisp white Polywood® shutters or various colors of hardwood Ovation® shutters to blend with your existing design.
Salt Lake City customers like Polywood shutters for their functionality and versatility. The lack of cords means they are simpler to adjust than traditional metal blinds, and they provide a tighter seal to block most light. You have the option to shut the panels and angle the slats for the right amount of light or close the slats all the way for near-total darkness. Carefully engineered composite shutters are also effective in minimizing drafts with their smart weatherproofing feature. They insulate your windows better than other products to create a more efficient property.
Versatile faux-wood shutters make sense for every kind of window too. If your bullnose windows are found in areas like bathrooms and kitchens, these unique interior shutters will not be damaged by moisture from the steamy environment. They won't discolour in sun-splashed areas or suffer cracking when temperatures change at various times of the year.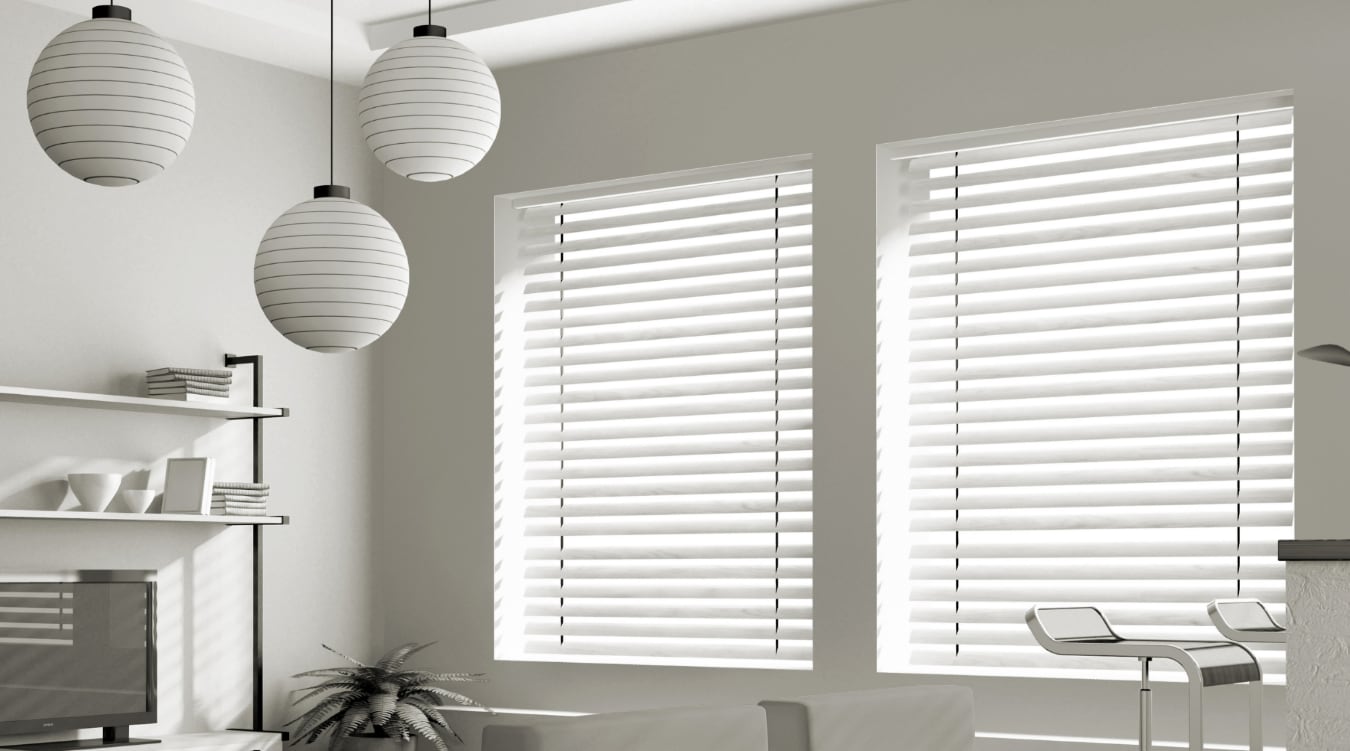 Explore the Best Window Treatments For Your Salt Lake City Bullnose Windows At Sunburst Shutters Salt Lake City
Find the perfect window treatments for your Salt Lake City bullnose windows at Sunburst Shutters Salt Lake City. Whether you are looking for a stylish window shade or multi-faceted Polywood® shutters, we give you a multitude of possibilities and hang them with extreme care so they look their best within your house. Just call us today at 801-515-3598 or fill out the form to schedule a free in-home consultation.