How To Clean Interior Shutters In Salt Lake City
When you're washing your whole house or ensuring your house ready for a get-together in select rooms, washing your plantation shutters in Salt Lake City is a task that must be finished. If you have Polywood® shutters, cleaning is pretty easy. But can it be simple to clean wood or reclaimed wood interior shutters?
How To Clean Polywood Shutters In Salt Lake City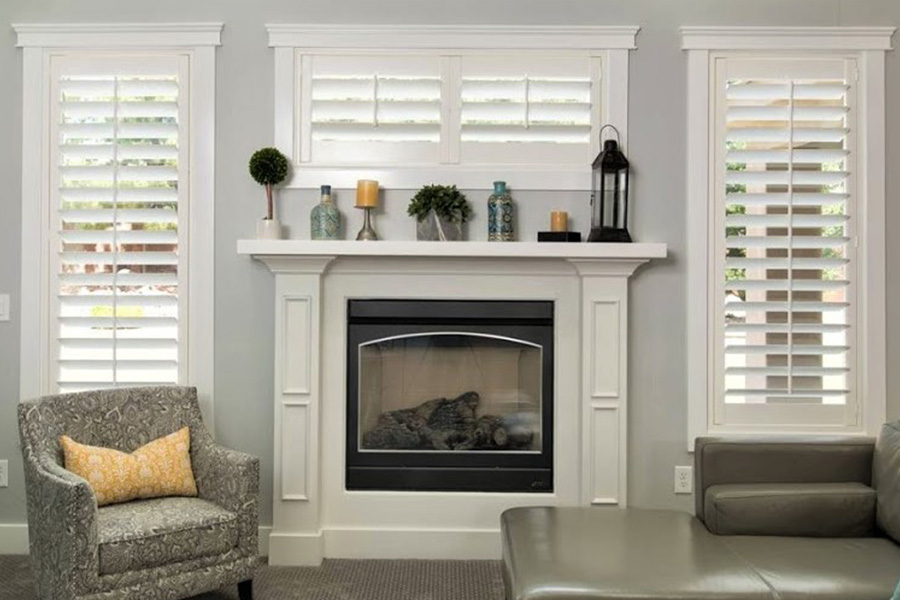 Washing your Salt Lake City Polywood shutters could not be any easier. You cannot discover any perpetual dirt adhering to faux-wood composite, so you do not require harsh cleansers or scour pads. Now, here's what you will want to use:
A wiping cloth
A mildly moist fabric


Using your cloth, wipe down each louver of the treatments to get rid of all dirt or dust. In the case of larger blotches or smudges, wield a barely moist rag to rub them clean. A slightly wet towel is ok to use to wash the whole shutter, as Polywood is water-resistant. But it's advised to dry your interior shutter upon removing the grime.
How To Clean Wood Shutters In Salt Lake City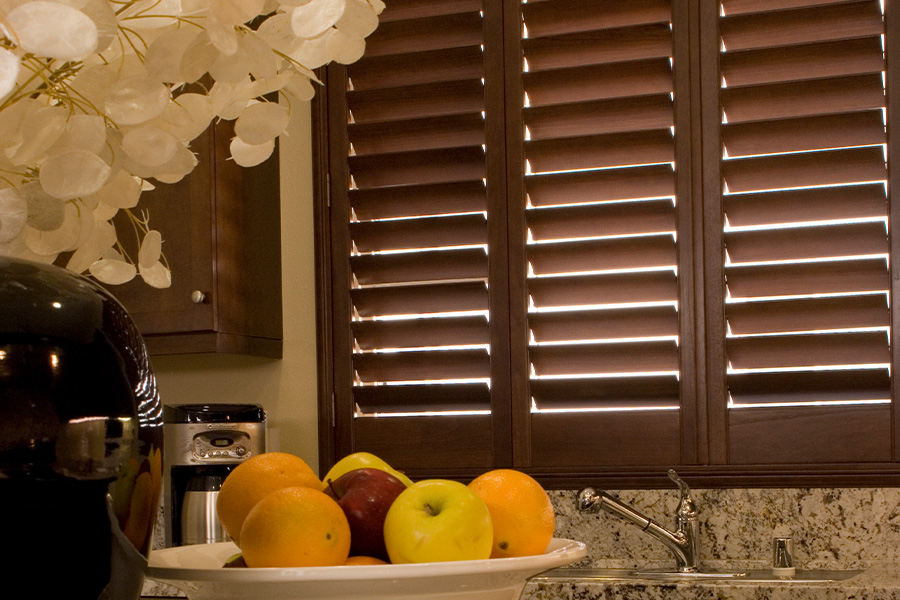 If washing
real wood shutters in Salt Lake City
, you need to take care not to attempt anything which might damage the sheen or expose the wood to wetness. Therefore, you might need specific materials to cleanse the shutters:
A clean cloth (microfiber works perfectly)
A forgiving, dry cloth


To clean the dirt from wood shutters, all that's needed is to give the louvers a brief wash with a cleaning hand towel.


For washing smudges, try rubbing with a dry rag. You should never use a damp cloth. And never use a abrasive chemical cleanser, or else you may harm the surface of the wood.
How To Clean Reclaimed Wood Shutters In Salt Lake City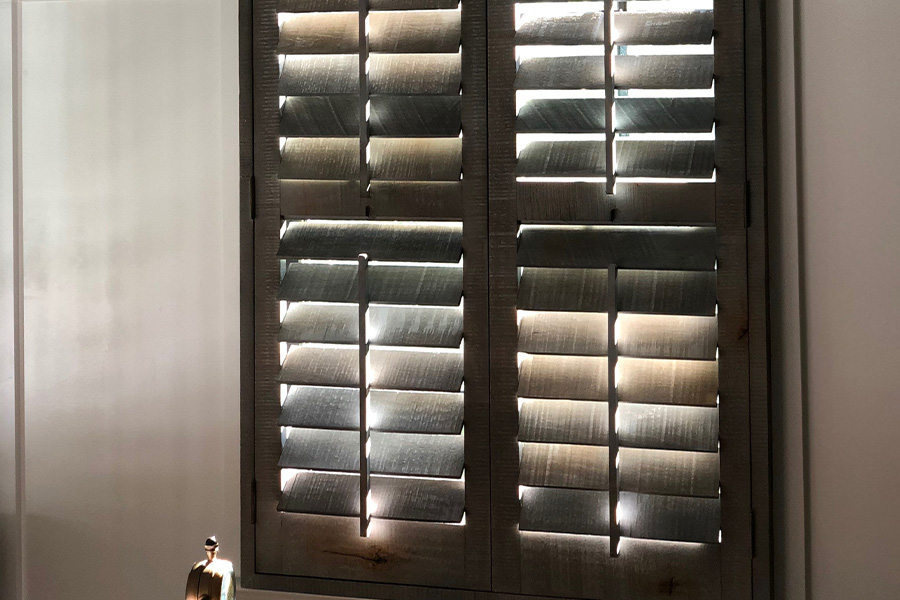 Reclaimed wood shutters
might come across as monster to wash, but in reality, they're fairly simple. Here's what you require:
A non-abrasive tool
A dry cloth


For day-to-day dusting, you will realize the most mileage from a non-abrasive cleaning tool. By cleaning without a dish cloth, you shouldn't think twice about rough edges or splinters. If you discover any stubborn dust that destroys the reclaimed wood look, rub it with a thicker cloth. Don't apply any fluid or cleaners on a reclaimed wood shutter.
Sunburst Shutters Are Known as Nicest Inside Shutters To Clean
To get your faux-wood, real wood, or reclaimed wood plantation shutters, just contact Sunburst Shutters Salt Lake City. We'll find the best shutter and give you a no-commitment explanation of how to maintain them as needed. Just phone 801-515-3598 or complete in the area below to arrange your in-person demonstration.