How to Avoid Common Mistakes When Buying Window Treatments in Salt Lake City
It doesn't matter where in Salt Lake City you reside, window treatments are an essential item in your house. A good window treatment, such as a faux wood plantation shutter, adequately blocks sun glare, adds to the decor, and ideally improves energy-efficiency. On the other hand, a poor choice can look out of place, operate poorly, and won't last but a few years.
Before deciding which shutter, shade, or blind will help your utility costs, improve your room's aesthetics, and last for a lifetime, read how to prevent common mistakes when buying window treatments in Salt Lake City.
Don't Put Up Those Flimsy Aluminum Blinds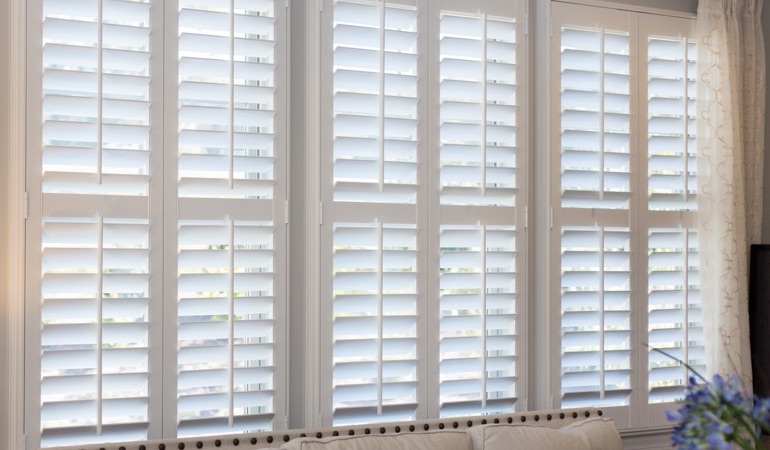 In the long term, cheap aluminum blinds will not last. Most aluminum blinds cannot withstand daily use. Slats can break, cords can tangle, and wasting your time making sure they won't end up tangled. The end result sees you throwing more cash on replacing aluminum blinds.
Consider an alternate treatment that is more durable -- especially if you have pets or kids. If you need blinds, wooden or faux wood blinds work better in Salt Lake City than their aluminum cousin. If you're looking for even more sturdiness, look to Polywood® plantation shutters and their resistance to cracking, staining, or warping.
Don't Always Guess Your Windows Are A Standard Size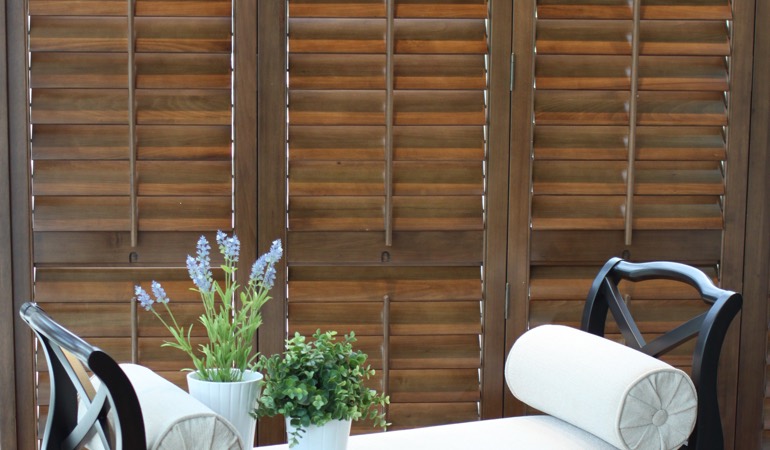 What surprises some homeowners in Salt Lake City is that the standard window treatment size does not work in every window. You could have circle, oval, or octagon windows or have windows that aren't exactly a basic size. For well lived-in houses in Salt Lake City, time may have made window openings that are no longer square. Many times, a rack treatment won't hang properly, and you'll see problems around the sides.
Try not to squeeze a pre-made treatment into your windows and get your shutters, shades, and blinds custom-made. By using an expert, like Sunburst Shutters Salt Lake City, who'll show you products and take measurements of your windows for an exact fit, you stop the problem of blindly picking which size is best. With a pre-measurement, your shutter, blind, or shade fits like a glove and operates as intended.
Choose Window Treatments That Support Longevity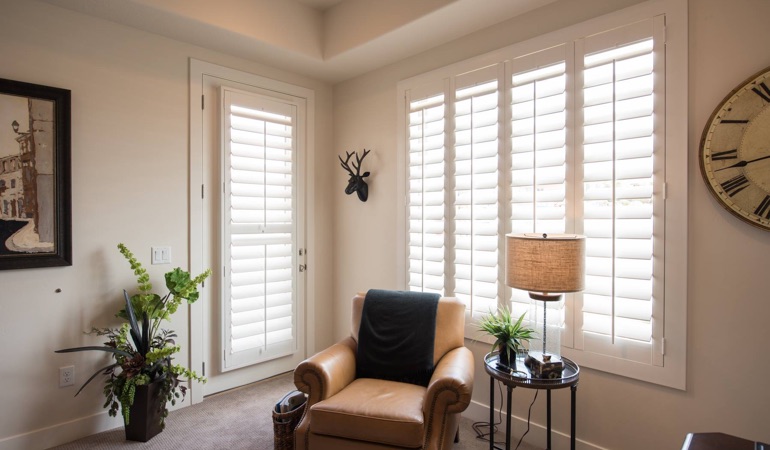 The last thing you need to do once you've found a suitable window treatment is to do it all again the next year. On average, hardwood blinds fare better than aluminum blinds. Cellular shades,
zebra shades
, and woven shades are usually durable.
Real wood plantation shutters last longer
than window shades and blinds, and quality faux wood plantation shutters are best when it comes to durability and come with a lifetime warranty.
Polywood plantation shutters also conform to almost all decors, so while your room changes, your plantation shutters can remain the same. But when you need to keep buying a product again and again, you are apt to rehash the same common mistakes when buying window treatments in Salt Lake City.
Have A Window Treatment Expert In Salt Lake City Install Your Window Coverings
Don't think you have to do it yourself when picking a window treatment and measuring every window. It's best to use someone who does this all the time to guide you through the process. With an in-home or online consultation, you can see a selection of treatments to see what fits your lifestyle and decor. Then, we'll custom-make your selection to fit your window exactly and professionally install it for you.
Sunburst Shutters Salt Lake City Will Guide You Away From The Common Mistakes Of Buying Window Treatments In Salt Lake City
Contact Sunburst Shutters Salt Lake City for a complimentary in-home or virtual consultation right now and our team of design experts will help you choose the perfect shutter, shade, or blind for your home. Call 801-515-3598 or complete the form below. We'll bring our samples to you and help you avoid the common mistakes of buying window treatments In Salt Lake City.