Design Upgrades That Improve The Value Of Your House In Salt Lake City
Savvy Salt Lake City property owners know that home renovations have the ability to elevate their satisfaction in their home and its overall value. But upgrades don't have to be major to reap a nice boost to your invested time and energy. Even things like sturdy window treatments or a new front door might raise your home's bottom line. These doable proposals should improve the value of your home in Salt Lake City without too much work.
Install Composite Shutters To Improve Home Value In Salt Lake City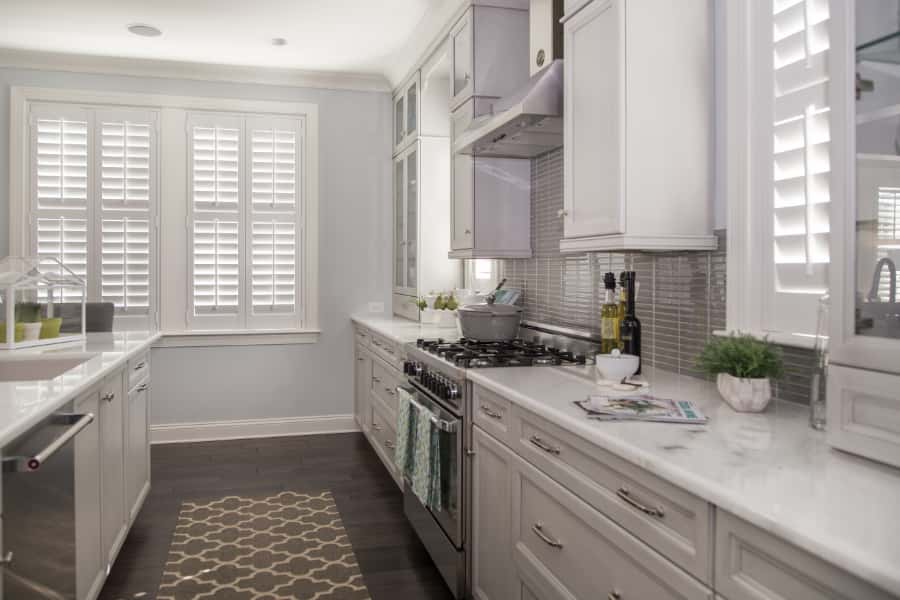 Every home buyer wants to know "What's staying at the house?" While countless window coverings are temporary, sturdy engineered Polywood® shutters are hand crafted and affix to your window frame to become a lasting element of your property for future occupants to cherish as well. Put them in your most humid, chilliest, or warmest windows, and they'll continue to look stunning decades later. Elegant white Polywood shutters blend in with all types of decor, as well, so you and ensuing occupants won't have to replace them if you update the design.
Louvered shutters are exceptionally functional too. Their frames encompass your existing window frame, and their panels and louvers shut tightly to block almost all outside sunlight. Fastened shutters give you total privacy and incredible insulating ability. Polywood shutters have innovative weatherproofing that makes them remarkably energy efficient–another quality buyers and realtors enjoy. And whenever you would like light and a glimpse of the outdoors, you can swing open the panels or just tilt open the louvers and have them shift sunlight away from faces and reflective surfaces .
Paint Your Interior With A Modern, Neutral Color Scheme
If you plan to sell your home at some point, you want interested buyers to look at your house as theirs. You might facilitate this by covering your walls a new layer of paint in contemporary, neutral colors so they don't find themselves distracted by your red living room or green master bath. Softer, neutral options give your house a refreshed feel and allows buyers to turn their attention to its best features. Realtors endorse gray, beige, and white tones. In the event you don't plan to sell right away, these pleasant shades will still provide a fresh appearance while complementing your existing decor.
Increase Your Home's Curb Appeal With Updated Exterior Focal Points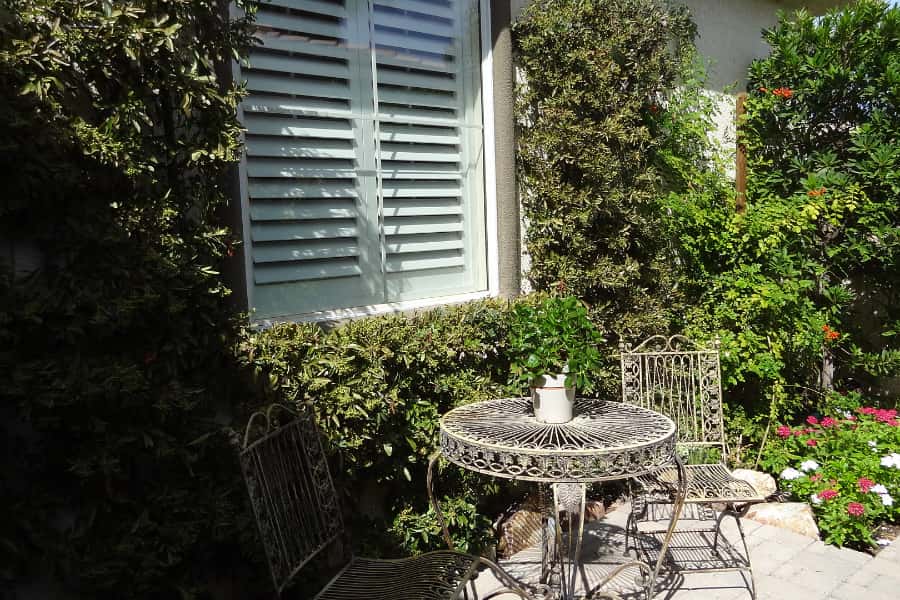 An appealing yard and front of house brings you a sense of pride and helps attract buyers. Many small upgrades can improve the value of your house in Salt Lake City by enhancing curb appeal. If your garage door, mailbox, porch lights, or house numbers appear outdated, replace them. A new, stronger, more energy-saving front entryway will deliver a noticeable return on investment or paint your door an eye-catching color. You might also find that stylish window coverings like plantation shutters on the inside of your windows look fantastic when viewed from the outside.
Build A Patio Or Enhance Your Existing One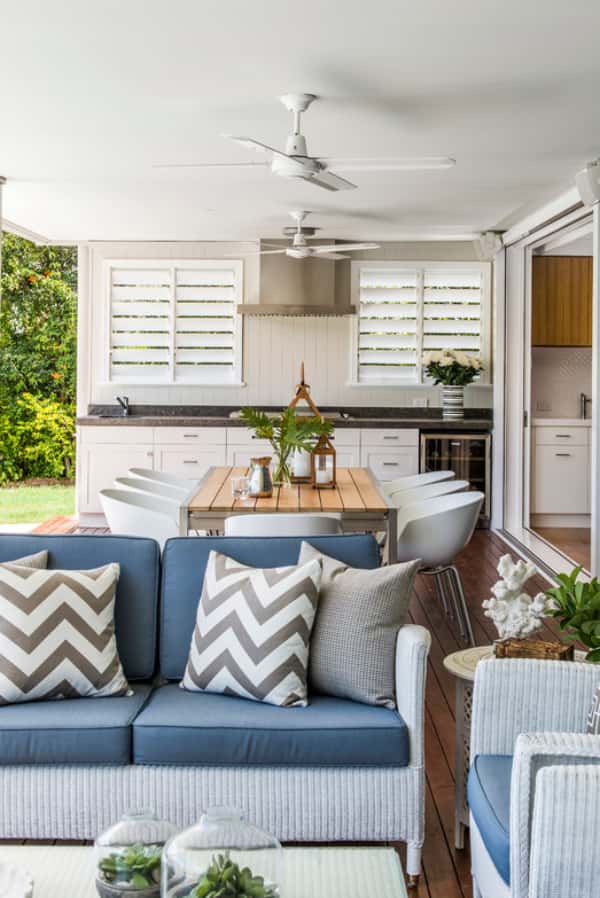 Don't forget the back of the house! Outdoor living spaces are great to have. Adding a deck or patio will automatically improve the value of your house in Salt Lake City. If your home is already equipped, enliven it with any necessary repairs and a few nice planters, a gazebo, or a gas or wood-powered fire element. Then throw out the old vertical blinds on your back doors and replace with dazzling plantation shutters for an instant improvement.
Improve The Value Of Your House In Salt Lake City With Window Treatments From Sunburst Shutters Salt Lake City
Upgrade your Salt Lake City home with attractive and functional window treatments from Sunburst. Our quality installations add instant value to your home, and we help you find the best choices for your specific need. Call us today at 801-515-3598 or fill out the form below to request a no-cost in-home consultation.